Four Ways to Improve Your Grassland's Environmental Impact
Grasslands are notably one of the most widely known ecosystems across the world. From the United States prairie lands to the South American pampas, to the African savannas, and even Central Europe and Asia where they are referred to as steppes, grasslands play an important role in agriculture. As the agricultural center for growing crops and raising livestock, today's farmers are looking for more sustainable ways to preserve these lands, ensuring the succession of their farmland from generation to generation. 
At SnapLands, we provide landowners, businesses, organizations, and ground crews from the United States to New Zealand with comprehensive consulting services specializing in creating and verifying sustainable working landscapes. In addition to plain boots-on-the-ground work, we are also dedicated to providing knowledge in building effective land management strategies. In today's post, we will cover four ways you can improve your grassland's environmental impact and become more sustainable for the future.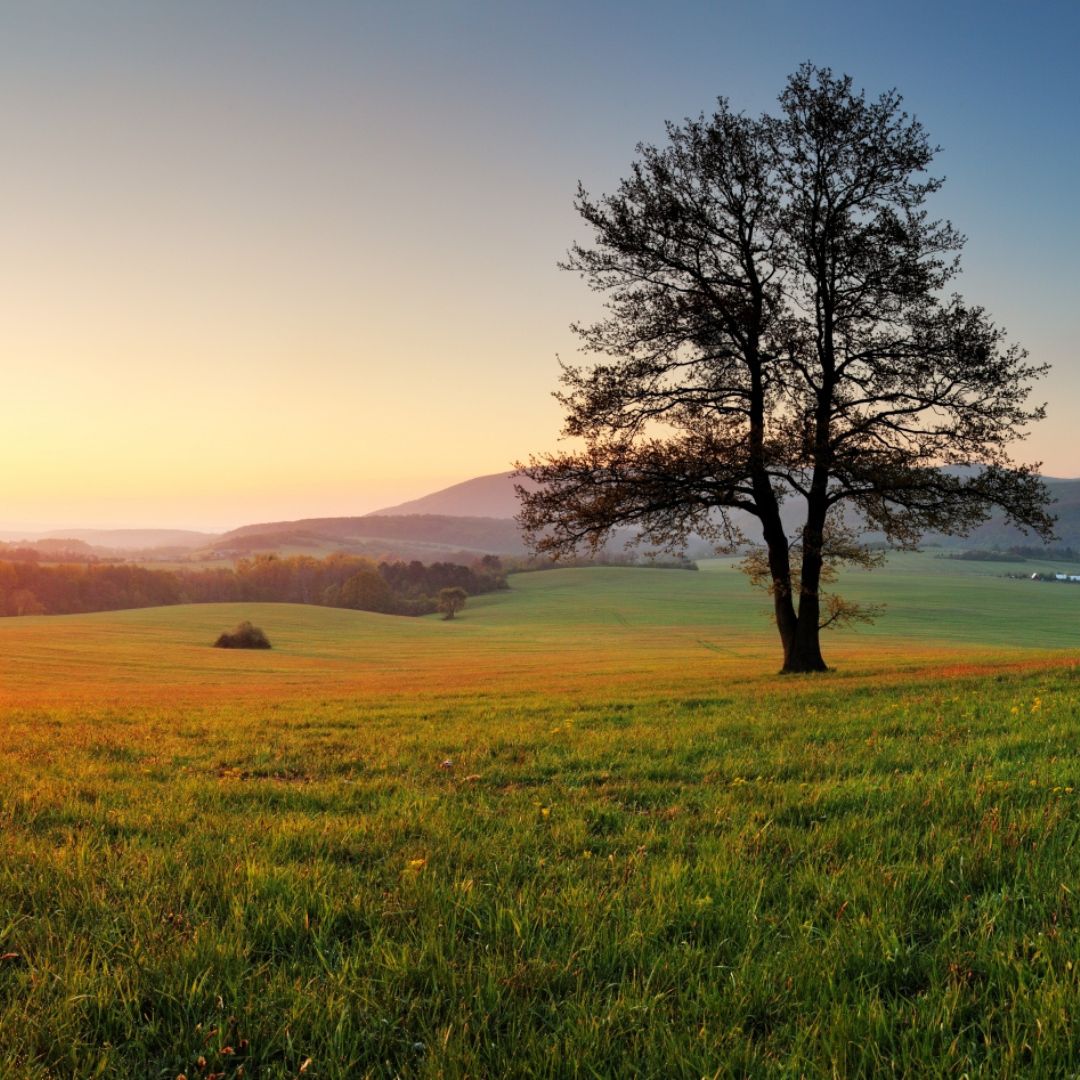 Leave Areas Undeveloped
One of the most detrimental impacts on our lands is overuse and overfarming. When agricultural areas are properly managed, they can preserve the soil's nutrients and foster the return of natural habitats, complete with important species like bees that can help boost your overall productivity and crop yield. 
Monitor the Weather
While Mother Nature is ultimately going to do what she wants, farmers and ranchers can monitor and follow weather patterns to farm more efficiently during difficult times of drought. By using field monitoring technologies, you can have precise measurements of environmental conditions, enabling a more sustainable approach.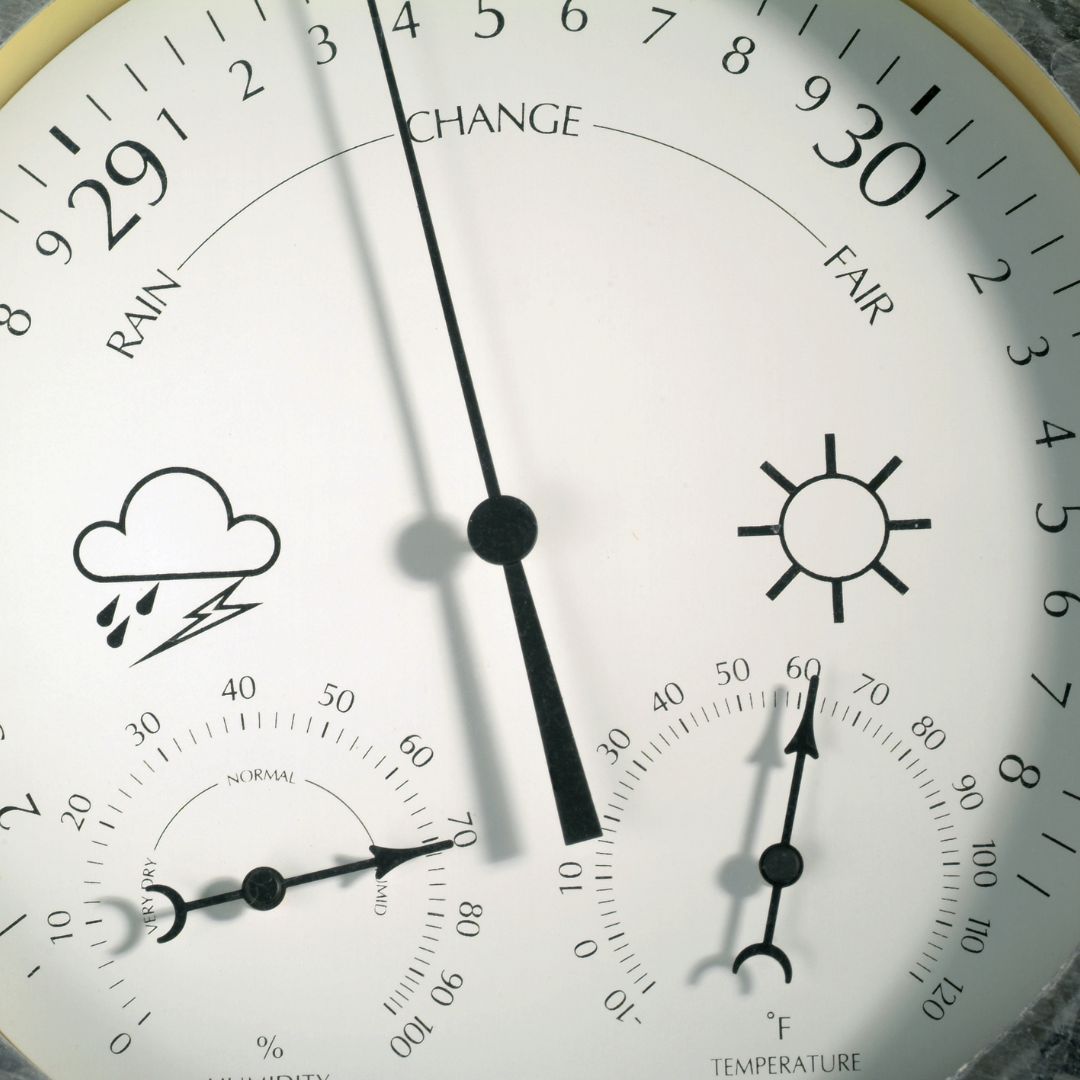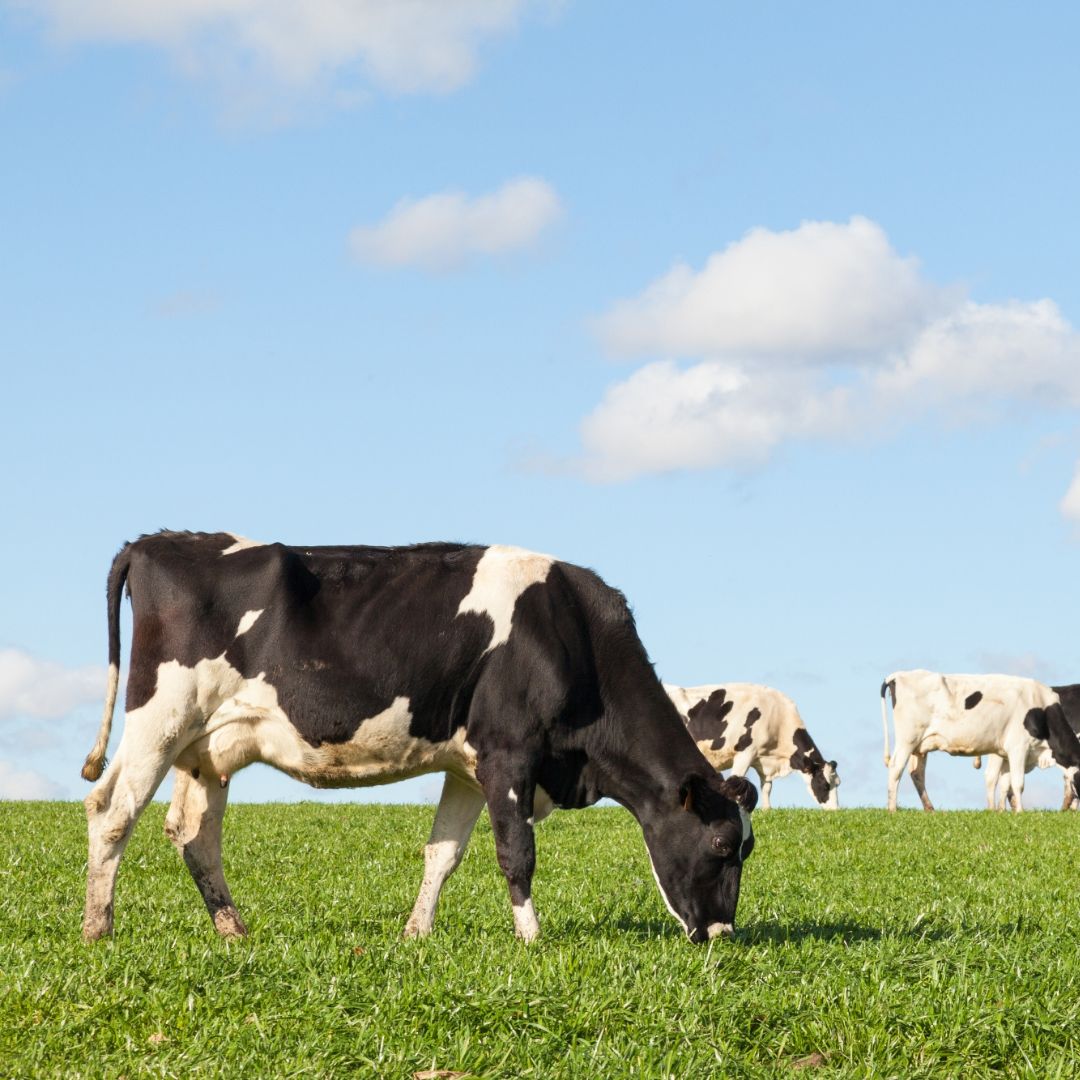 Don't Allow Over-Grazing
There are many negative impacts to allowing livestock to overgraze an area including:
Higher risk of soil erosion
Land degradation
Loss of valuable species and biodiversity
At SnapLands, we help provide insight with our grazing planning calendars to help ranchers and farmers embrace a more sustainable approach to grazing to preserve their lands.
Invest in Grassland Management Services
Investing in grassland management services is critical for your productivity and profitability— but these grasslands are few and far between. To preserve these lands for future generations and embrace more sustainable processes, a certified grassland consultant and management service is a must.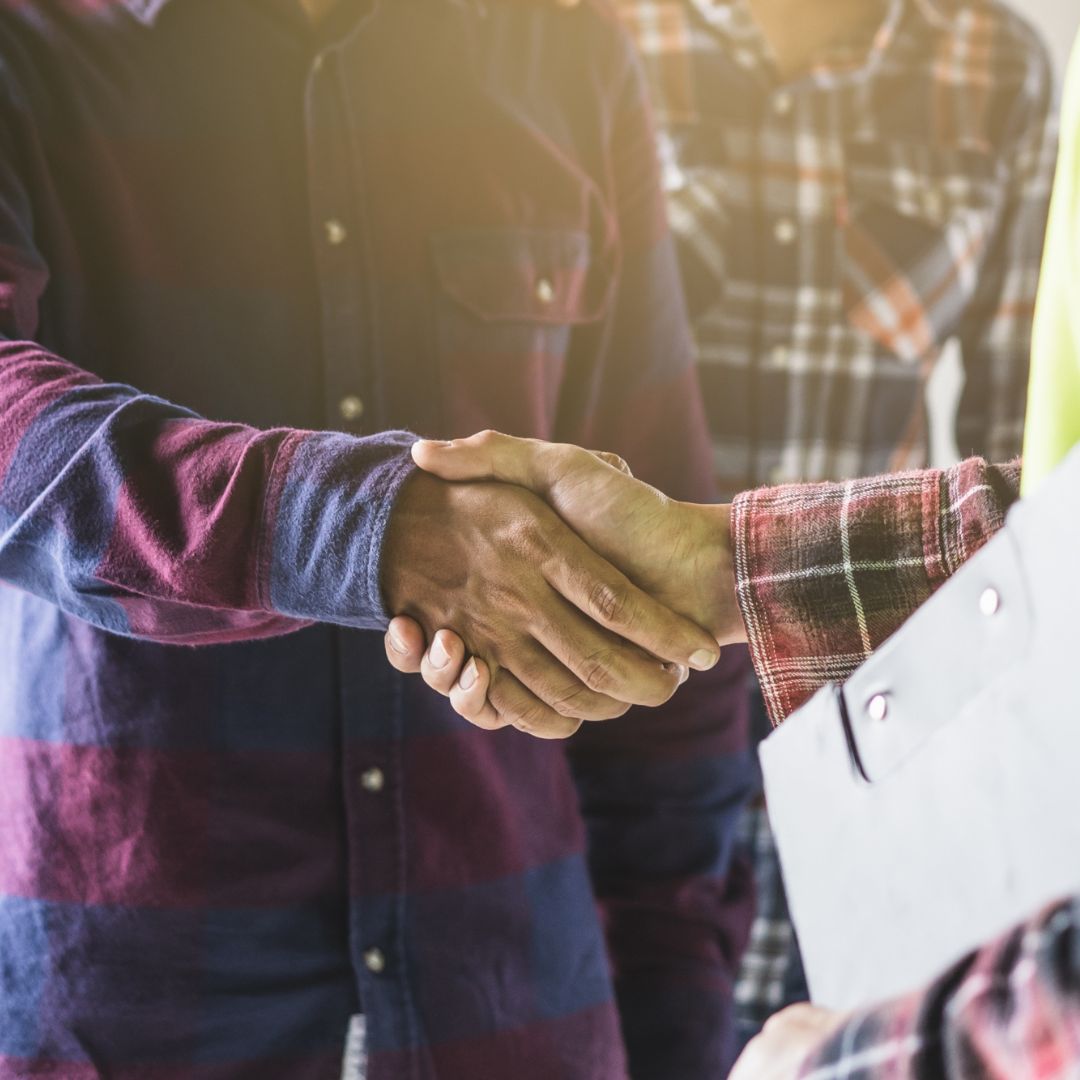 With decades of experience in natural resource management, ranching business, and land restoration, the
SnapLands team of sustainability consultants
provide profitable paths toward stewardship and regeneration. Contact us today to learn more!