How SnapLands Can Help Achieve Your Land Management Objectives
For decades, SnapLands has worked closely with landowners, businesses, organizations, and ground crews to restore the natural beauty, health, and resources of working lands. Through land management consultation, advanced land surveying services, state-of-the-art monitoring modalities, and good old-fashioned, boots-on-the-ground work, we help our clients meet their most important goals both now and in the future. Keep reading to learn more about how SnapLands can help you achieve your land management objectives, and contact us today to schedule a consultation with our team!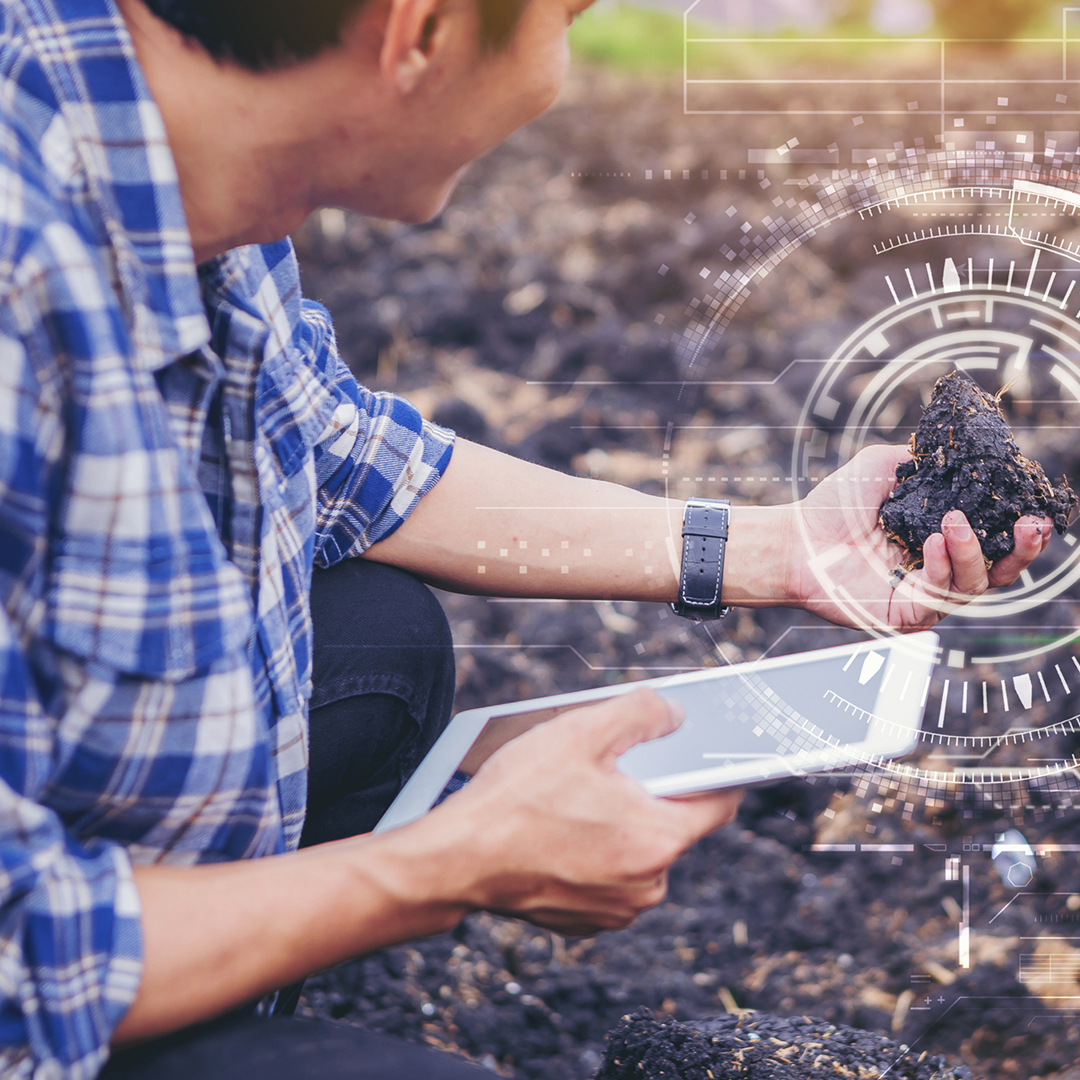 Land Management Impact Reporting
If land management impact recording and record keeping mean the same thing to you and your crews, you will be blown away by what SnapLands has to offer. Our team can provide you with real-time, custom feedback reports from your property to help guide your minute-by-minute decisions.
Ecological Accounting
Our ecological accounting services can help identify critical issues, notable trends, and both short and long-term opportunities that can be of great value to you, your shareholders, and your future business partners.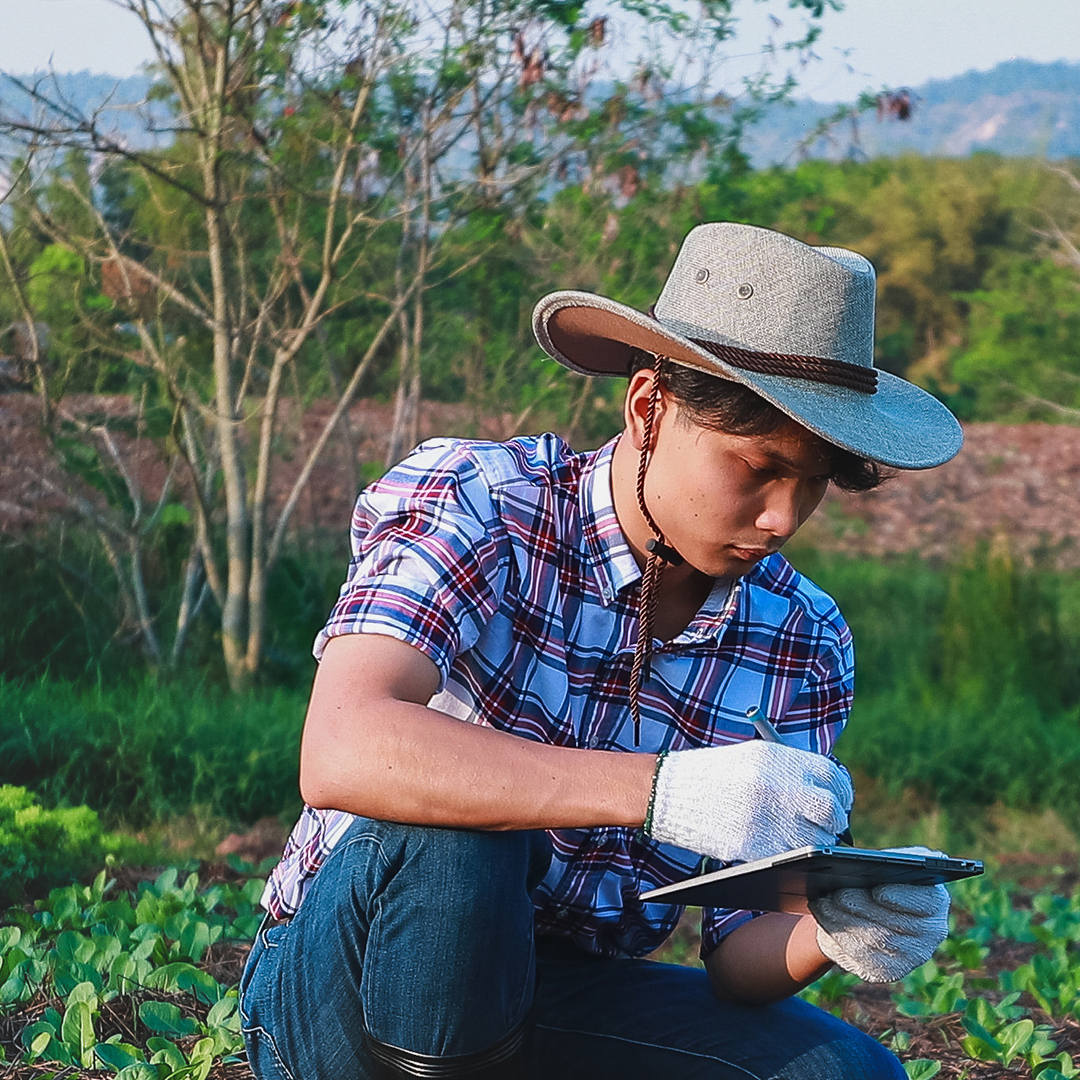 Certified Monitoring Training
As experienced land monitoring professionals specializing in rangeland and agricultural applications, the SnapLands team is capable of providing certified training in rangeland observation, monitoring accreditations, product certification, and more! Our experts can train your team in Land EKG Pro monitoring, Ecological Outcome Verification, Soil Carbon Coalition monitoring techniques, and other popular international monitoring methodologies.
Field Monitoring Resources
From drone and satellite remote sensing imagery to durable production cages, comprehensive monitoring handbooks, calendars for grazing planning and other agricultural practices, and more, SnapLands offers a wide range of field monitoring products to meet your unique needs.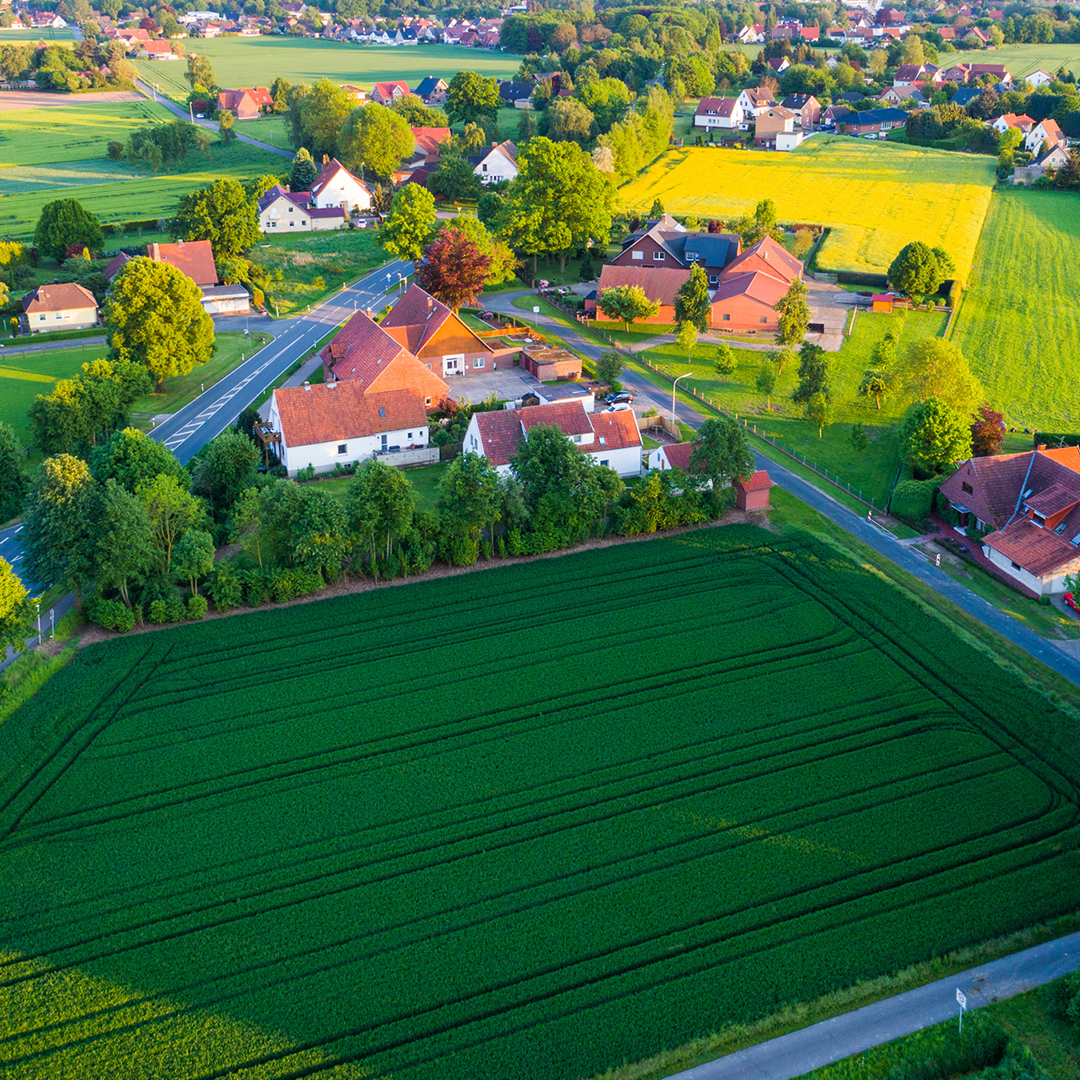 If you are ready to experience the future of land management services, get in touch with SnapLands to schedule an initial consultation with an experienced member of our team. We look forward to meeting you!