If you own or manage working lands, there's nothing quite like the connection you feel with the slice of nature under your stewardship. And unlike days past when we were limited to living and working in environments as they existed in nature, we now have many tools and technologies to help create, shape, protect, and maximize the value of our lands. 
SnapLands is proud to offer top-rated land management services for landowners, businesses, organizations, and ground crews. Keep reading to learn more about how SnapLands helps keep grasslands sustainable and contact us today to get started with a consultation!
Book a Consultation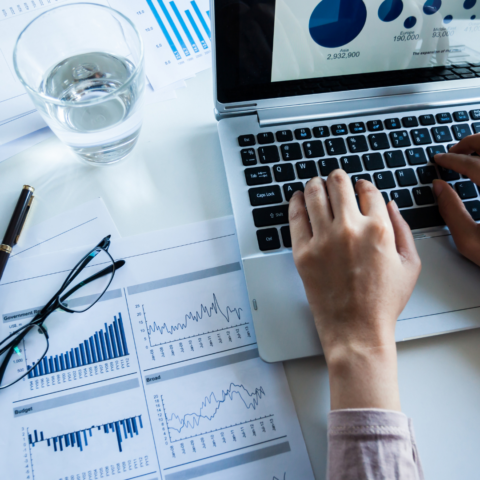 Certified Land Reports
Using the latest land surveying techniques, remote sensing technology, and cutting-edge analytic approaches, Snaplands provides certified land reports to help guide your practices and achieve your most important goals.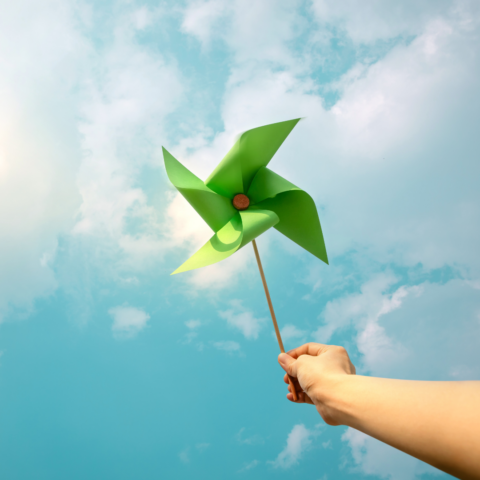 Natural Resource Restoration Services
From water retention and flood mitigation to carbon retention and carbon sequestration (IPCC), ecological monitoring training, verified land management impact accounting, and more, SnapLands offers all the natural resource restoration services you need to keep your land sustainable and profitable.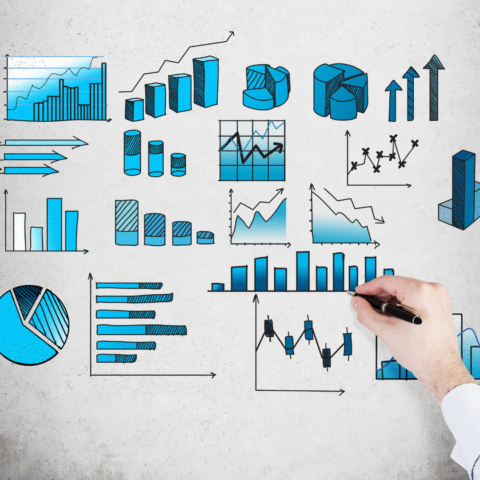 Actionable Feedback Reports
With our powerful land monitoring tools and intuitive data analytics systems, you can keep an eye on your land's most important attributes and respond to trends in real-time. Precisely anticipating the needs of your land helps mitigate issues and maintain sustainability and profitability.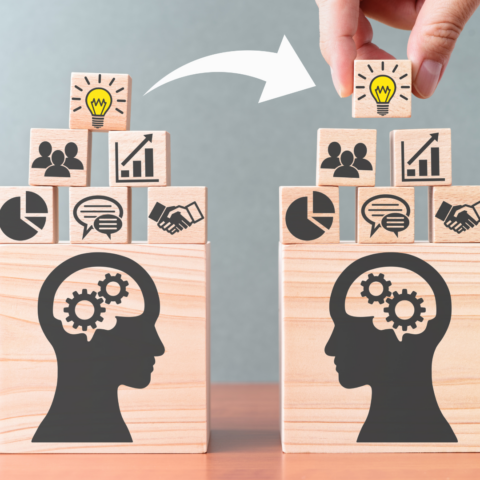 Combining Your Knowledge With Our Expertise
At SnapLands, we understand that no one knows the history of your land quite as you do. Our team listens carefully to our clients so that we can integrate their irreplaceable, boots-on-the-ground expertise with the best land management services for their needs.
Are you looking for innovative, sustainable ways to increase the profitability of your working land and protect its most valuable resources? Contact SnapLands today to schedule a consultation with an experienced member of our team.