Visionary Teams Restoring Sustainable Landscapes
Visionary Teams Restoring Sustainable Landscapes
Welcome to SnapLands,
 providers of the top-rated land management and natural resource restoration services around the world. We work with land owners, businesses, organizations, and ground crews to create and verify sustainable working landscapes. Our effective management-focused, results-based services are from decades of on-the-ground experience and carefully listening to our clients.  We develop teams to maximize profit, production, scientific-based market differentiation, and verified ecological impacts.   Our clients are stewarding over a million private and public acres to restore their legacy of wild lands and food stewardship.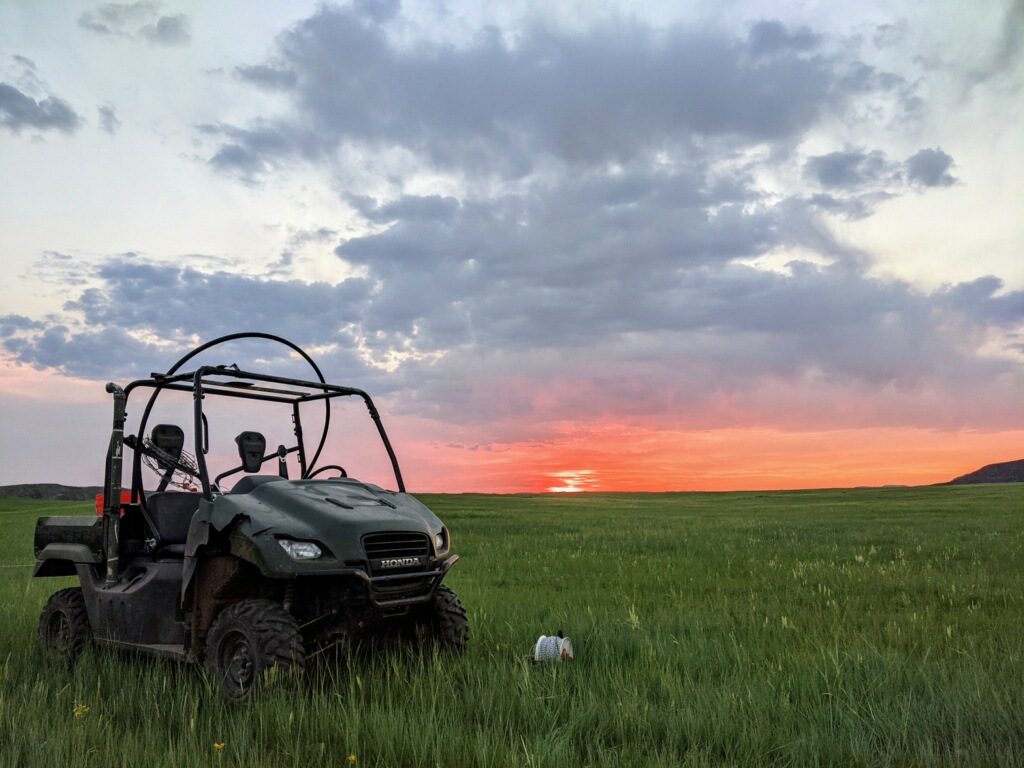 Ecological Solutions for Working Landscapes
We leverage teams towards sustainable landscapes and improved returns. With decades of experience in natural resource management, ranching business, and land restoration, the SnapLands team provides profitable paths toward and proof of land stewardship and regeneration. Today's professional natural resource management requires clear goals and informed decision-making towards key performance indicators for teams and the market-place. We are leading in todays regenerative research while offering the most effective data and knowledge to the future generations of land managers.  Contact SnapLands to learn more and to get started today!
Why Choose Us?
 We believe it is your land, your way.  Our services require listening carefully to our clients, getting local boots-on-the-ground knowledge, and sharing our own hard-knocks in land management and restoration.  We help discover your goals and let your land operation trends towards them.  This is by implementing the best of land management  programs and technologies today.  
No two people or properties are alike, and that's why we tailor services to meet your specific needs. We take a holistic approach towards building longterm benefits and actionable feedback reports.  This grounds all parties towards to the shortterm and longterm success of your operation.  We pride ourselves on finding the most efficient and effective land management strategies for each of our clients.  We offer scaleable, low cost, long-term results towards goals most respective of your family, team, and operation's natural resources.
We thank the field crews, land management teams, company executives, and investors who have help build this effective program over decades of work. We have been advance this space since our founding in 2017.
Benefits of Restoration Services
Here are some of the impacts and benefits you can expect working with SnapLands:
Maximizing Longterm Profit and Production
Market Differentiation ~ Serving Regenerative Marketplace Leaders
Verified Land Management Impact Accounting
Actionable Land Plans and Feedback with Professional Analysis 
Ecological Monitoring Training, Accreditation, and Land Certifications
Carbon Retention and Carbon Sequestration (IPCC)
Water Retention and Flood mitigation 
Drought Resilience and Soil Health
Forage Quality and Biological Diversity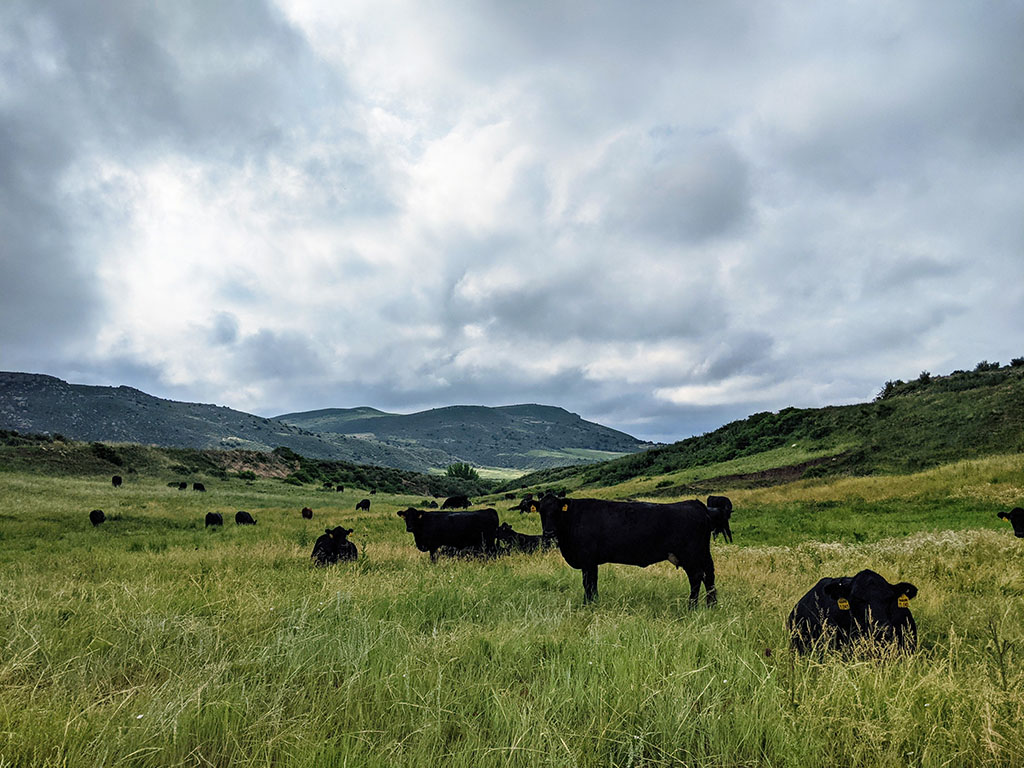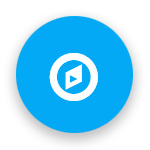 Where We Work
From deserts to alpine, from the USA to New Zealand. Our work specializes in native and improved agricultural systems.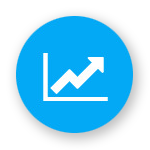 Returns On Feedback
Are you generating productive and resilient landscapes? Land conditions and trends are available now. Your business can grow with accurate, unbiased facts.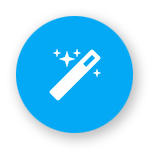 Facts Are Better Than Fiction
There is enough uncertainty managing landscapes and the ecosystem service market. We provide scientific feedback to reduce these risks when and where they matter.
Services Available
Our passion is assisting others in their land management objectives. We have worked first hand with teams to restore land health for decades. We achieved this through land management consultation, turnkey business feedback loops, trainings in ecological monitoring, and directly working on the ground to restore grasslands for maximum production and regenerative certifications.

Land Management Impact Reporting
This is not for record keeping. This is regular feedback directly from your property for your custom property maps, analysis, and reporting. These accurate, unbiased, and custom feedback reports are delivered straight to you for timely decisions.

Training In Certified Monitoring
We are specialized in rangeland and agricultural monitoring. We train others in the widely adopted international monitoring methodologies, such as Land EKG Pro monitoring, Ecological Outcome Verification, and the Soil Carbon Coalition's carbon monitoring methods. We love helping others to improve towards their goals, whether that be rangeland observation, monitoring accreditations, or product certification.

Management & Ecological Accounting
Managing the trends of what matters to your business is of great value to managers as well as your future business network. Our data management plans service over a million acres today, using the latest in machine learning technologies to get value fast.

Field Monitoring Products
We have the supplies and resources for your ecological monitoring needs: durable production cages, remote sensing imagery (drone, satellite), monitoring handbooks, grazing planning calendars, and other supplies. Please contact us directly so we can help with your needs.
Leaders on the Land Gallery
The operations we serve are completely unique. They are growing the future diverse fabric of every continent. Rangelands both public and private hold the last contiguous wild places for you and your children.  This is an increasingly rare inspiring place, with native knowledge, and the last living encyclopedias for us to learn from and engage with.  We are grateful to work where you work, closest to the land, in order to understand where and how to increase the value of your knowledge and natural resources.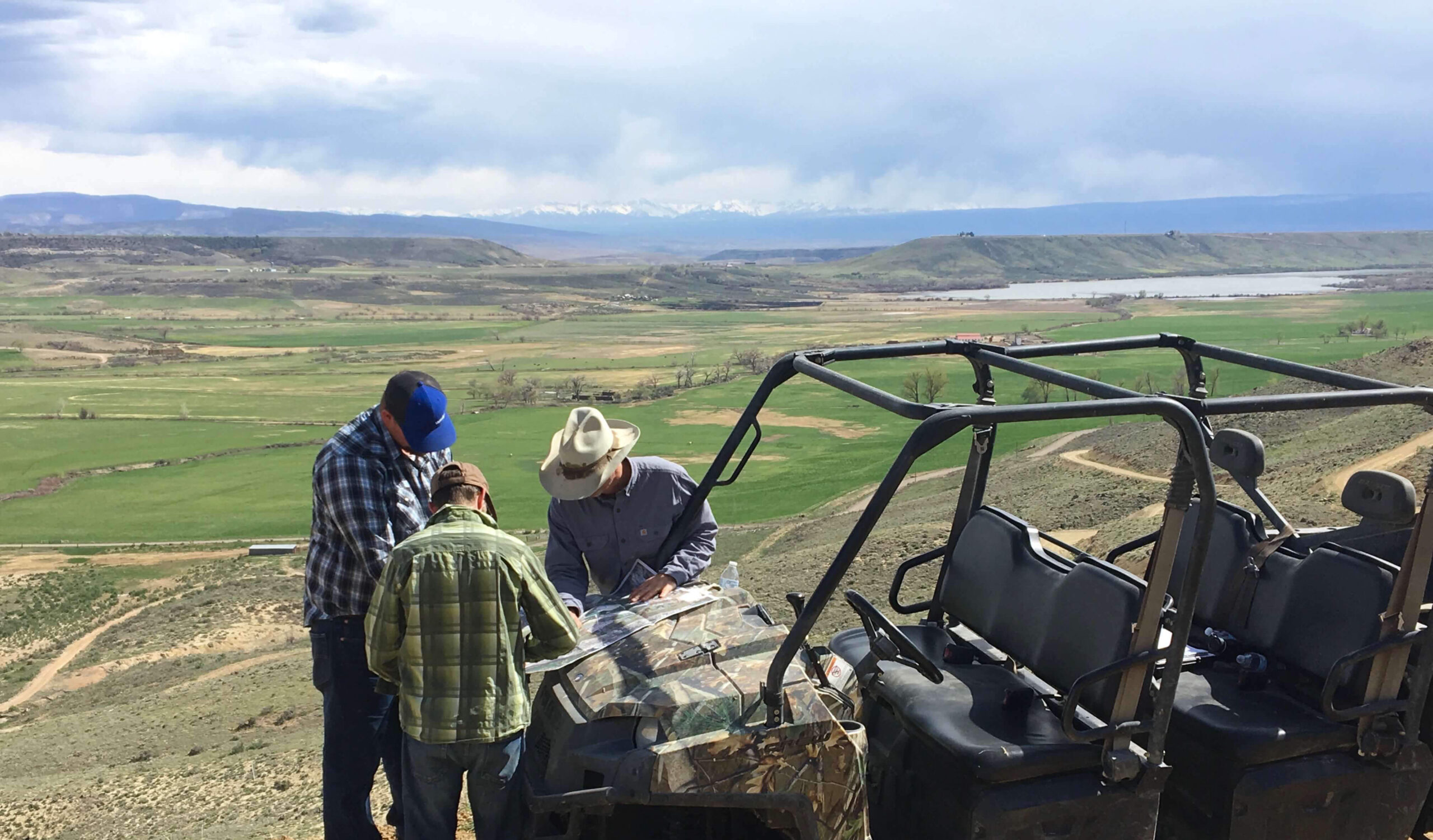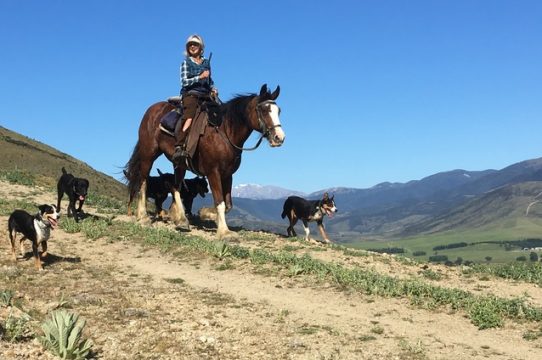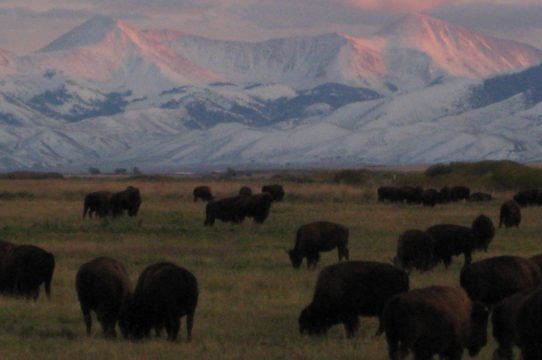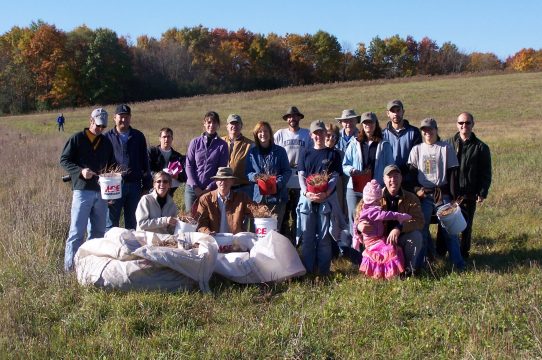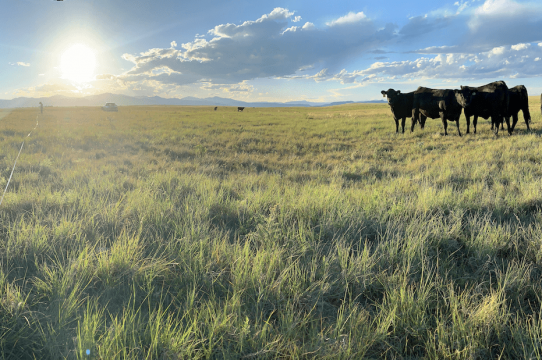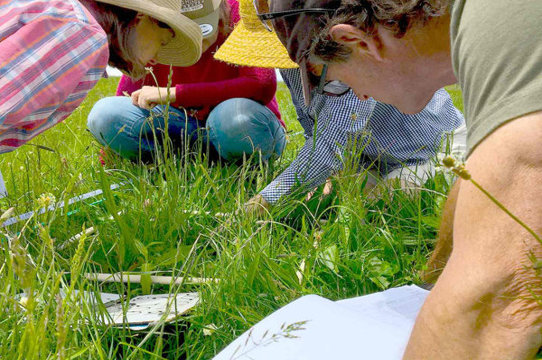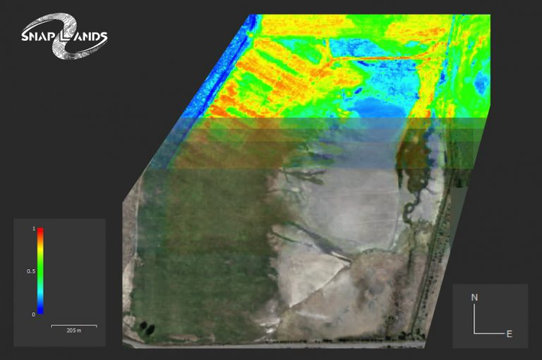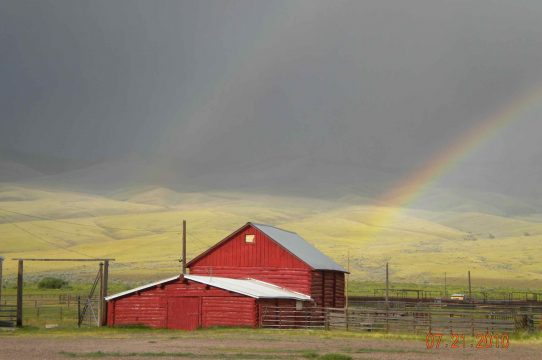 "We feel so fortunate to have had SnapLands available to train and accredit our team in ecological monitoring and EOV."
~ Arkansas, USA
"You have taught me so much and have reignited a flame that has been waning in my work for some time"
~ Missouri & Tennesee, USA
"I can't tell you how happy it makes me that we've connected and that you're providing this service."
~ Colorado, USA
"SnapLands has the most robust sampling and carbon accounting methods of anything we've seen"
"SnapLands helps us understand the trends of land we manage and where we may be heading. These trends help us determine impacts from our management and how we adjust going forward. I am also not the best communicator and SnapLands helps paint a picture of what is taking place on the landscape to my colleagues, upper management, and land owners.  This is very helpful."
~ Wyoming, USA
"SnapLands approach is the most practical from what I've seen.  It says it like it is and is easy to understand."
~ Montana, USA