Maximize the Land's Greatest Value
~ Ecological solutions for working landscapes ~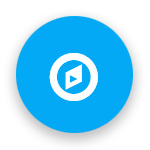 WHERE WE WORK
From deserts to alpine, from the USA to New Zealand. Our work specializes in native and improved agricultural systems.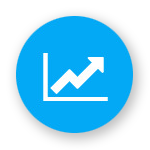 RETURNS ON FEEDBACK
Are you generating productive and resilient landscapes? Land conditions and trends are available now. Your business can grow with accurate, unbiased facts.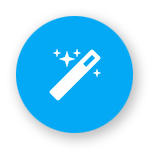 FACTS ARE BETTER THAN FICTION
There is enough uncertainty managing landscapes. We provide scientific feedback to reduce these risks when and where they matter.
Services Available
Our passion is assisting others in their land management objectives. We have worked first hand with teams to restore land health for decades. We achieved this through training others in land monitoring, restoring grasslands for maximum production, and ecological land certifications.

SCHEDULED CERTIFIED LAND REPORTS
This is not for record keeping. This is regular feedback directly from your property for your custom property maps, analysis, and reporting. These accurate, unbiased, and custom feedback reports are delivered straight to you for timely decisions.

TRAINING IN CERTIFIED MONITORING
We are specialized in rangeland and agricultural monitoring. We train others in the widely adopted international monitoring methodologies, such as Land EKG Pro monitoring, Ecological Outcome Verification, and the Soil Carbon Coalition's carbon monitoring methods. We love helping others to improve towards their goals, whether that be rangeland observation, monitoring accreditations, or product certification.

ECOLOGICAL ACCOUNTING
Managing the trends of what matters to your business is of great value to managers as well as your future business network. Our data management plans service a half million acres today, using the latest in machine learning technologies to get value fast.

FIELD MONITORING PRODUCTS
We have the supplies and resources for your ecological monitoring needs: durable production cages, remote sensing imagery (drone, satellite), monitoring handbooks, grazing planning calendars, and other supplies. Please contact us directly so we can help with your needs.
Portfolio - Land health from professionals with ranch and land management experience
The operations we serve are completely unique, and growing the diverse fabric of a great country. Rangelands both public and private hold the oldest contiguous wild places for you and your children, and provide nutrient dense foods. We work where you work, closest to the land, to understand conditions and trends for increased value of your land operations.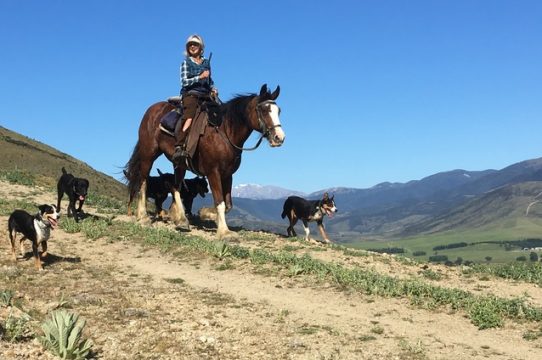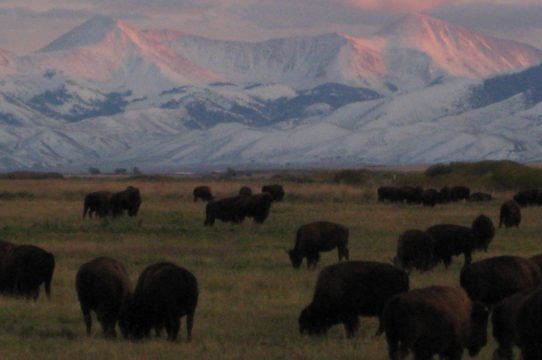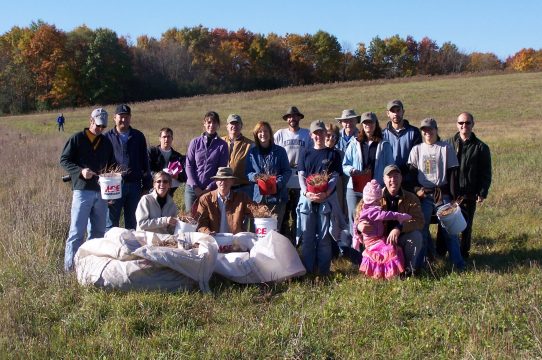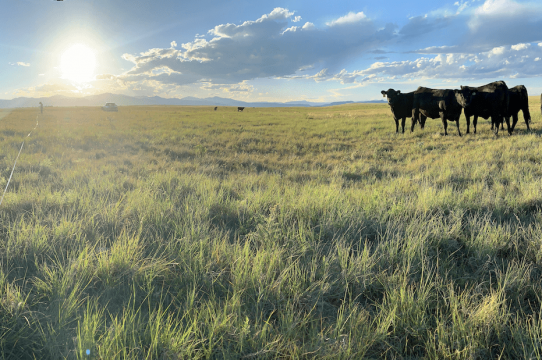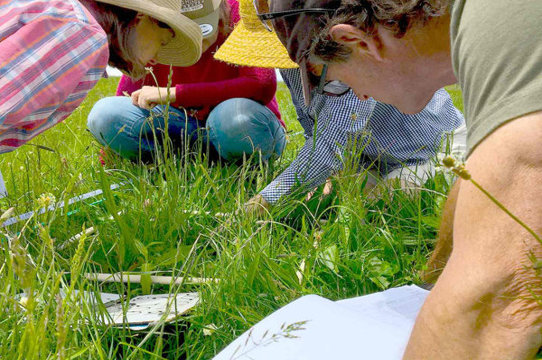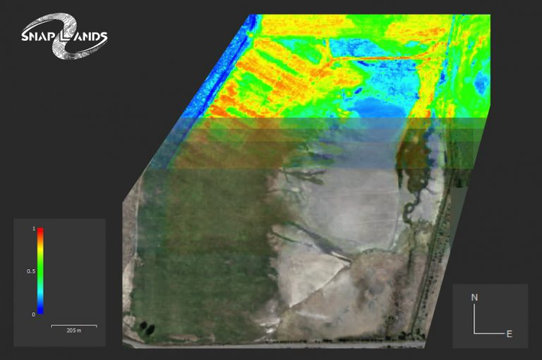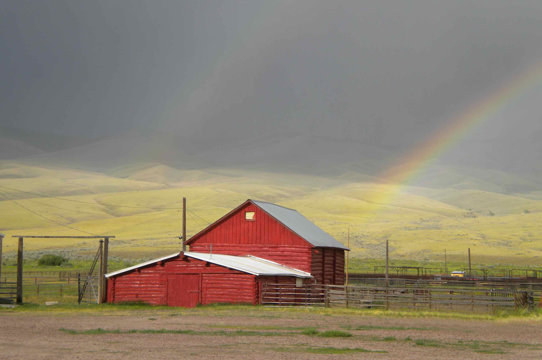 First Map On Us.
Where on my lands are the most productive regions
over the past
Email us your location, and we will analyze your growing season months, for areas most consistently covered in active, green, growing plants. The results will be emailed to you.
(currently USA only)
Discover 30 years of land production and soil health today!